Endorphin P-22 project

These speakers originate from the simple fact that we found these LOVELY drivers - no name alnico 15 inch from USA and we bought a quad without even thinking. The candidates for the mid of the spectrum were no brainer - Saba Green 20 cm. For the tweeter - we are still thinking.


The basses arrived from USA and they must be one of the cleanest and most wonderful little cuties I have seen in a long time.
We snapped them for something below 300 bucks a quad. The stamp on the magnet says eminence, and I think they come from church organs.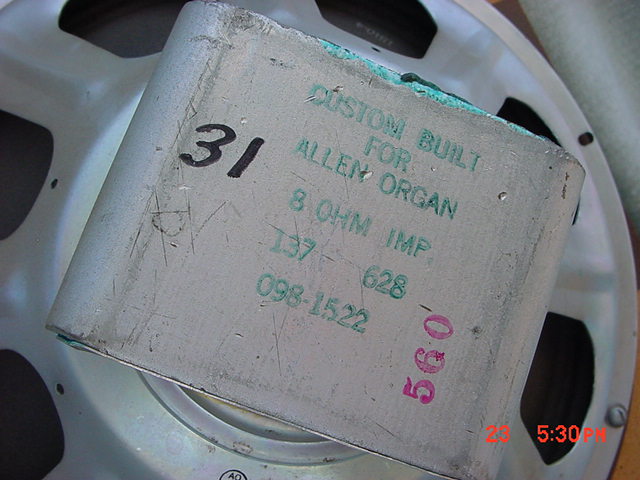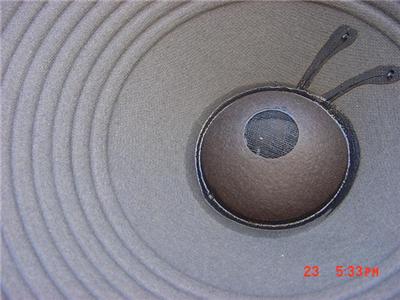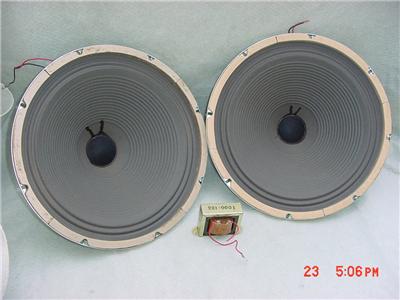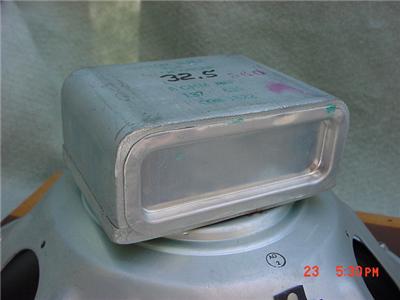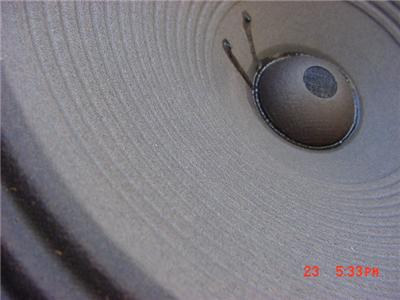 Rafal O. has a huge room and great ARG monoblocks, so we decided to go full Monty with double bass open baffles, SABA midbass and RAAL ribbon tweeters.



---
In january 2008 these speakers were finished. What can I say - they sound fabulous. Awesome .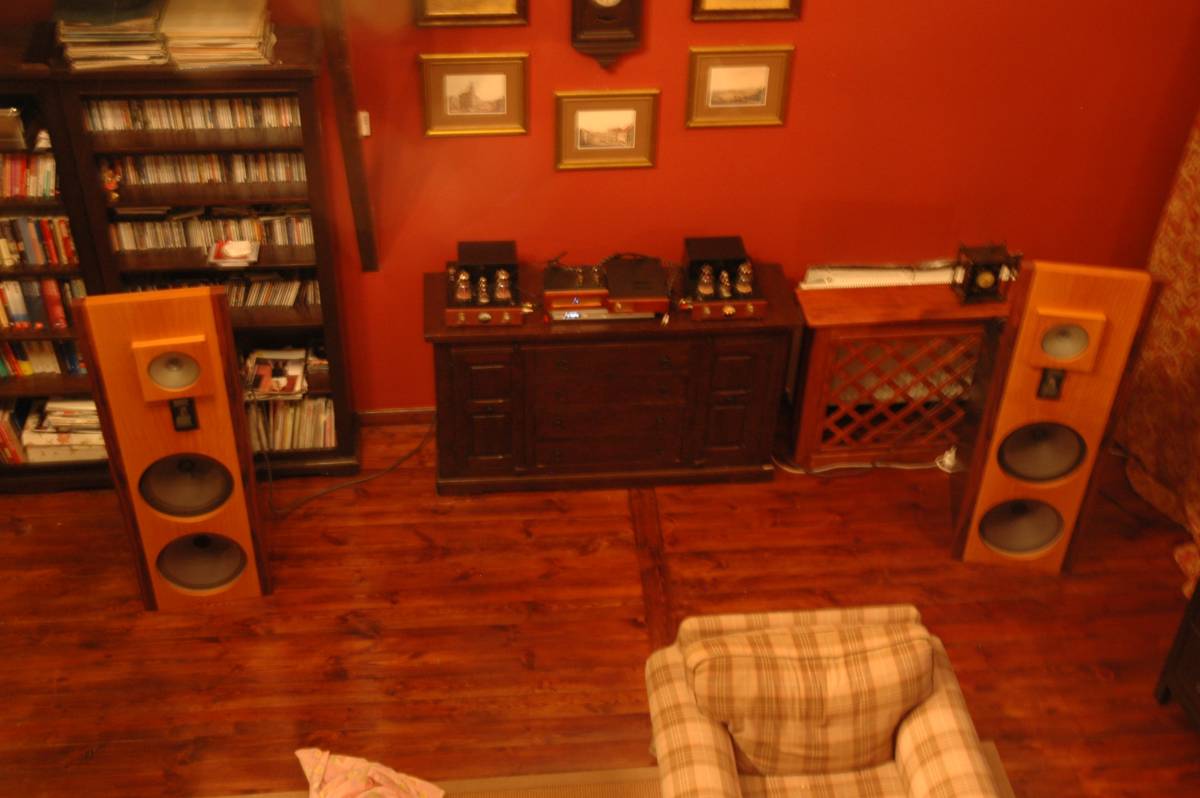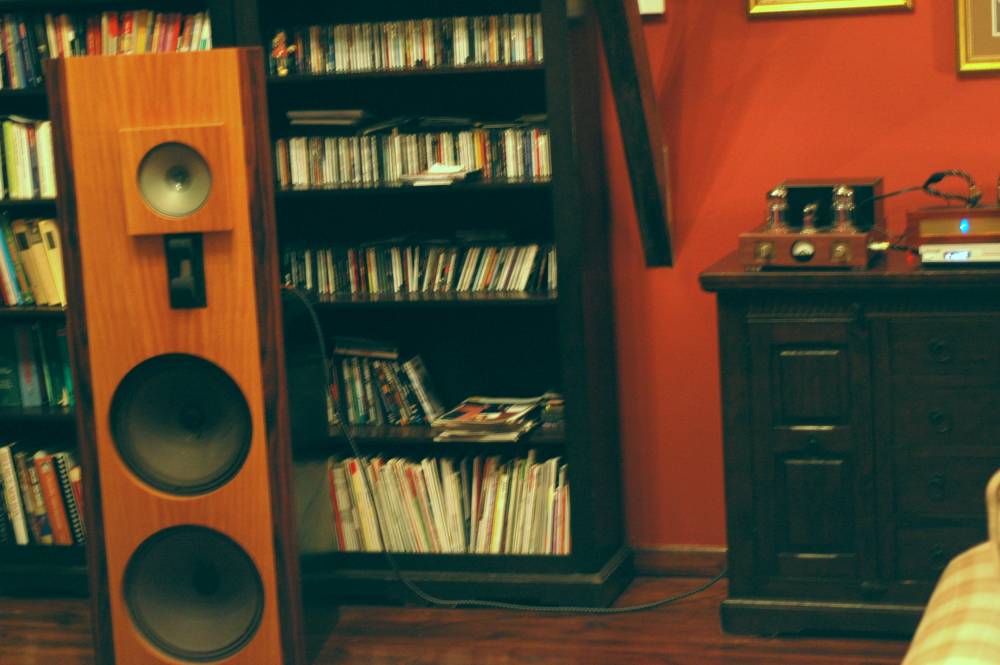 To be continued....