Endorphin P-18 project

Krzysztof is a manager in a huge corporation. His hobby is reggae music. He has impressive collection of CD's.
For that reason he needed reggae bass but without having to pay reggae money.
Where else could he turn to if not straight to Kingston Kitchen ?
We created together his speakers - a variation of "Endorphin P-16"
With 50 cm bass unit there is enough bass to feell like in Jamaica.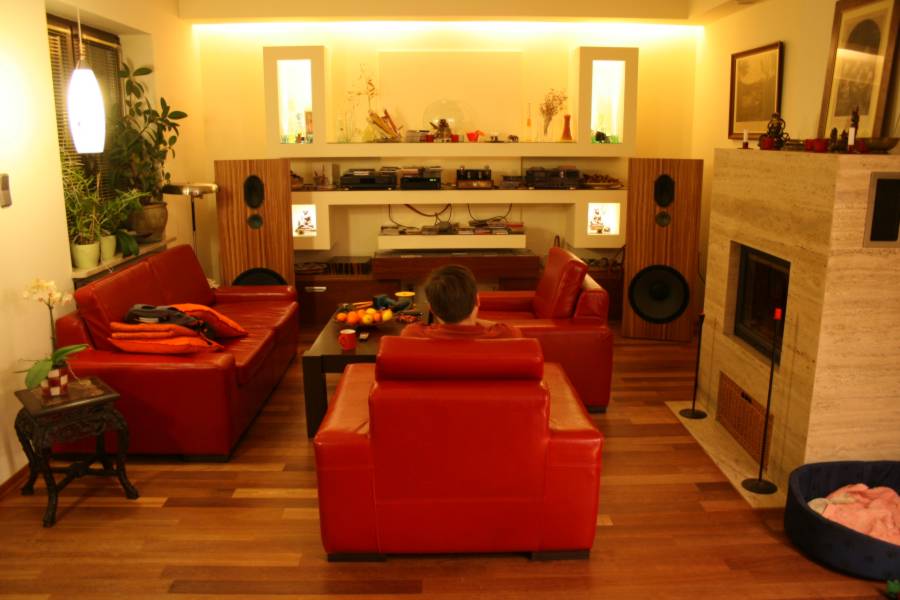 Rest of the system is :Lampizator Modified Music Angel MA-XD 845 single ended triode 508.20 CD player after lampization.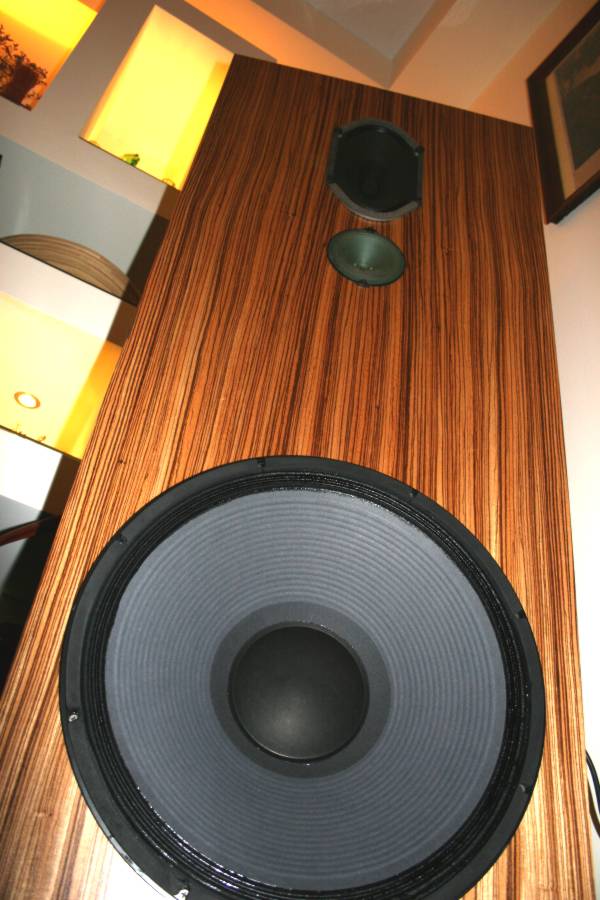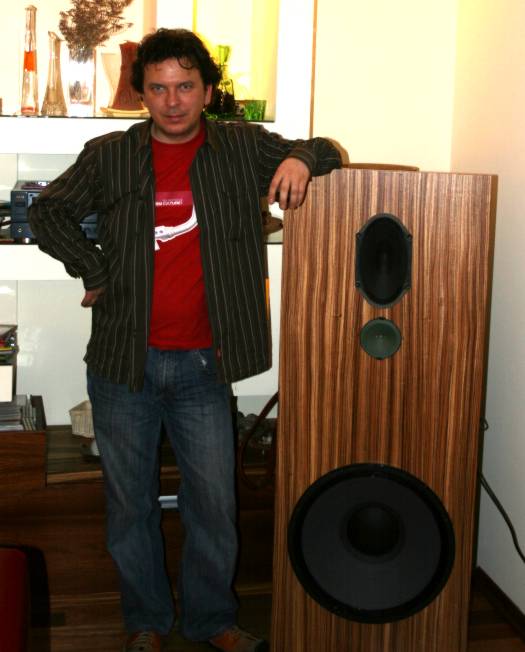 Alphard bass, saba tweeter and Isophon Alnico midbass. Thats another succesful "Endorphine" series speaker.
Bass is in open-back box, rest of the drivers - open baffle.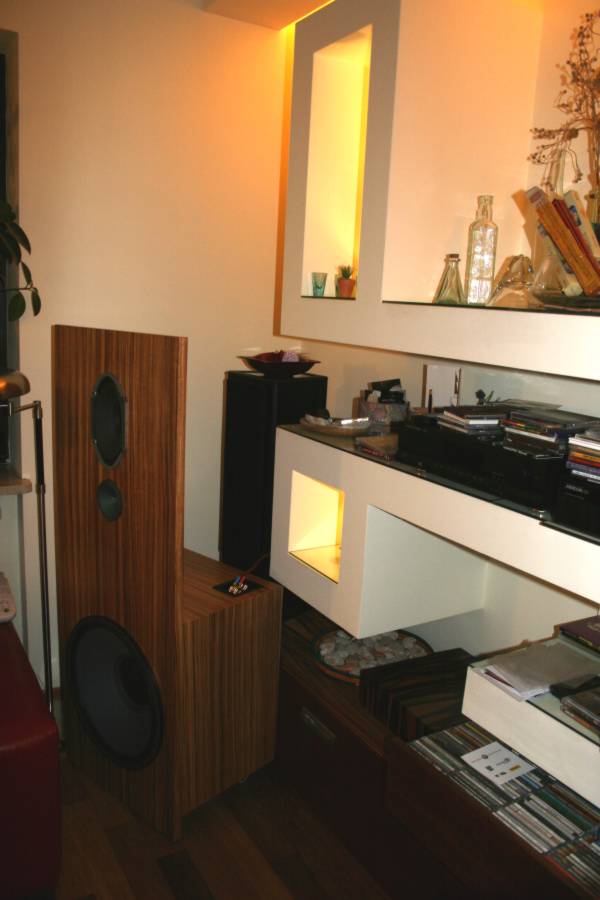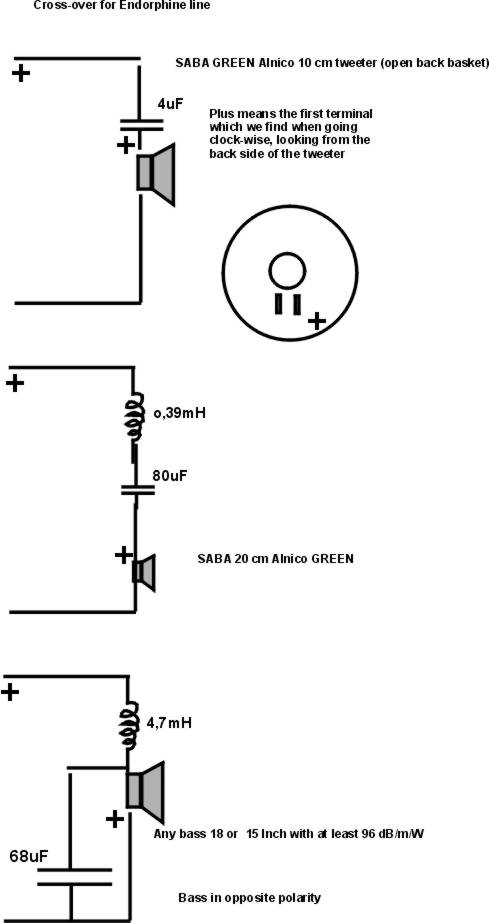 XO- Click to enlarge