Project 14




Audionote based small twoways a'la E-type.



I bought these boxes from a DIY'yer who abandoned his E-type audionote clones and sold me the boxes. Perfect. Better than originals.
I found on ebay the drivers which suit these boxes perfectly.
Audionotes were based on SEAS from Norway drivers for bass and midrange and cheap and simple Tonagen (Japan) tweeter silk dome. I found the SEAS midbass 21 cm drivers which preceeded by 10 years the originals, same cast basket but much better Alnico magnet and similar paper cone with cloth suspension.
Instead of the Tonagen dome I found a very nice Alnico magnet based paper tweeter (cone). So my drivers are more sensitive and more natural than originals.
The result is fantastic. It has heavenly mids, clean trebles which match well the mids and small although nice lively bass.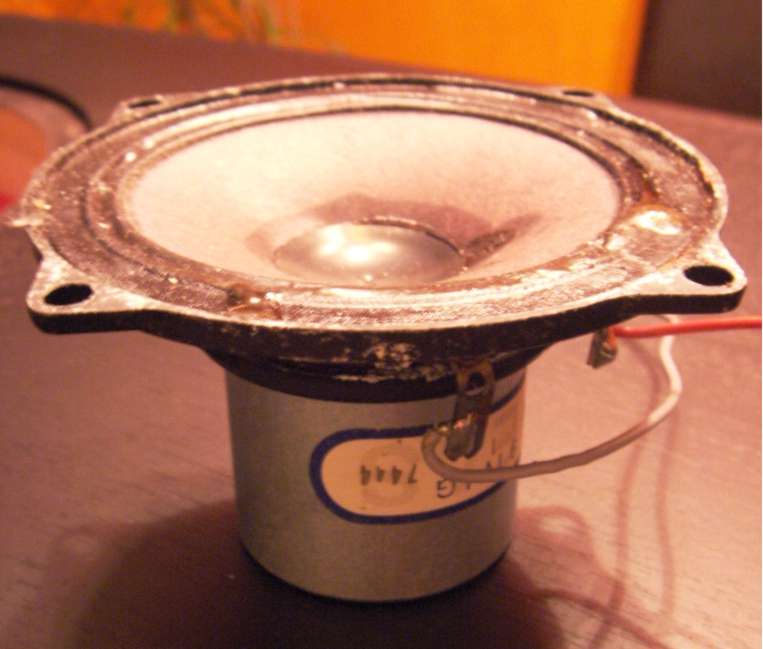 Tweeter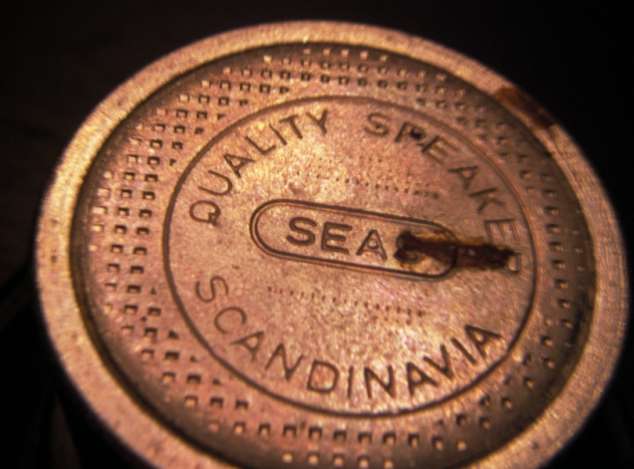 Tweeter magnet



Tweeter part number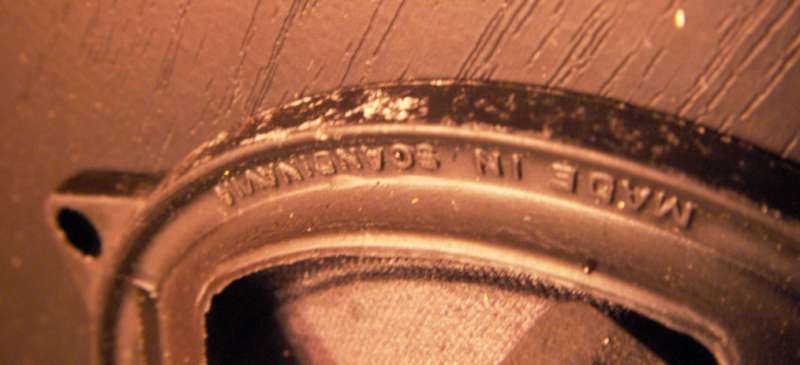 more tweeter data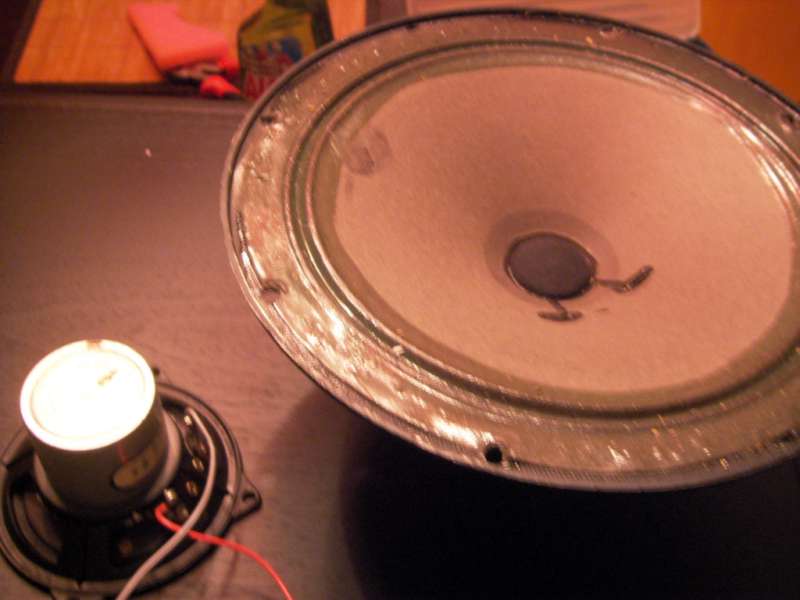 The two together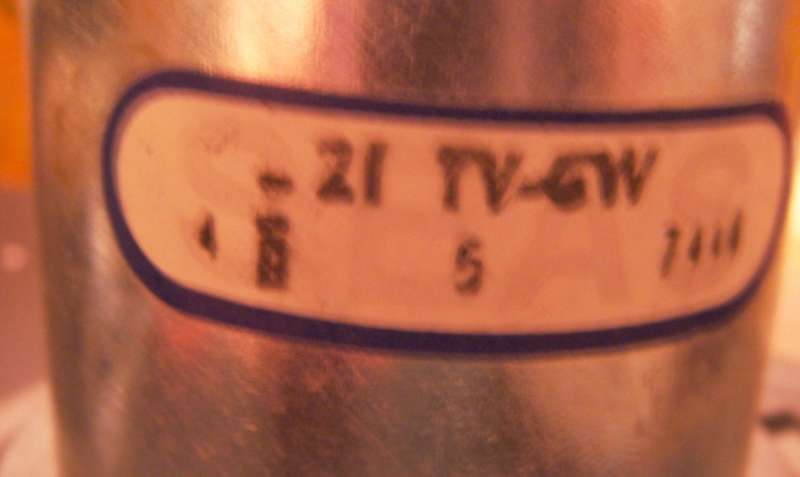 Bass data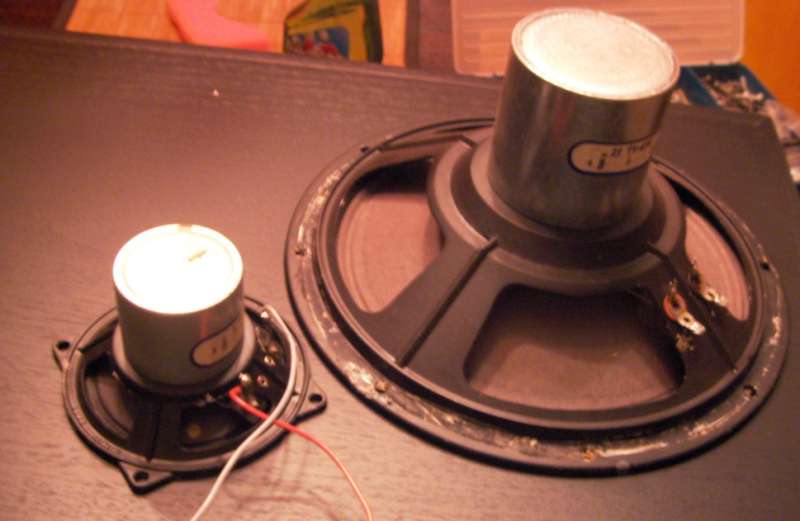 The two again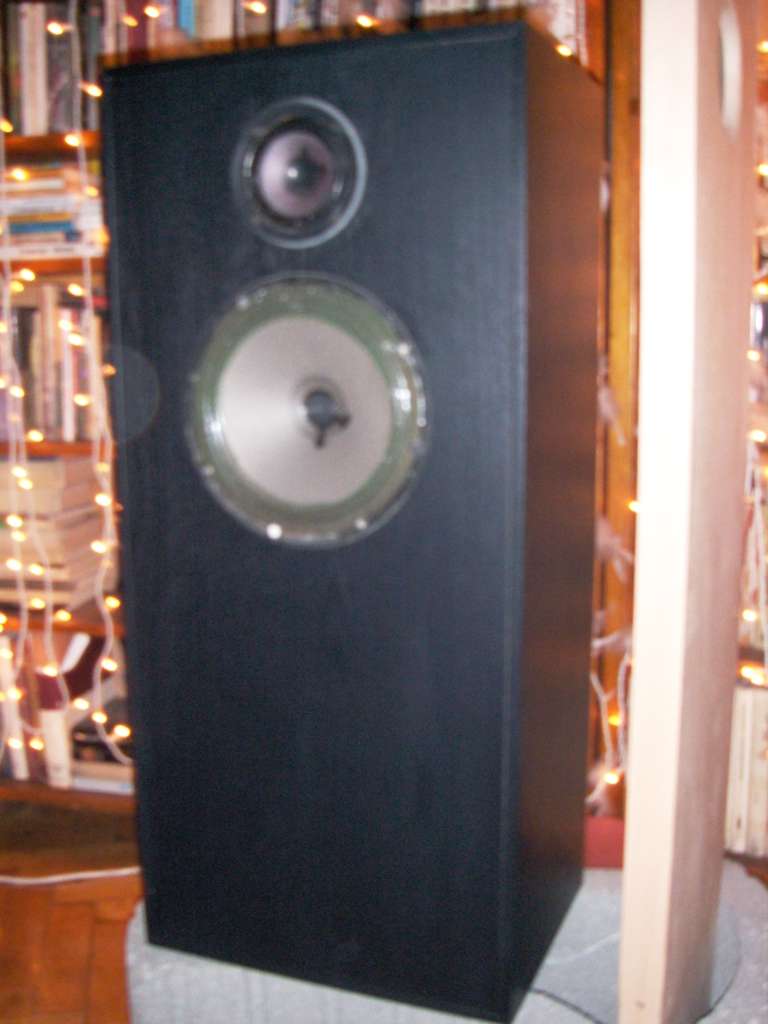 AN-E alnico clones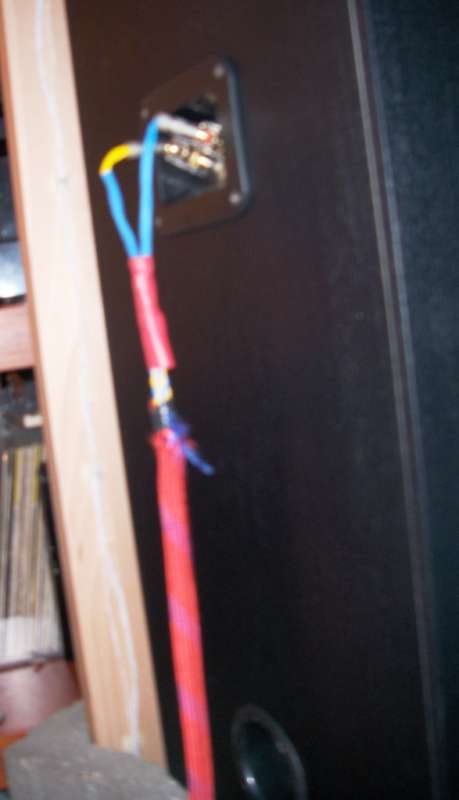 The back side with 13 cm long port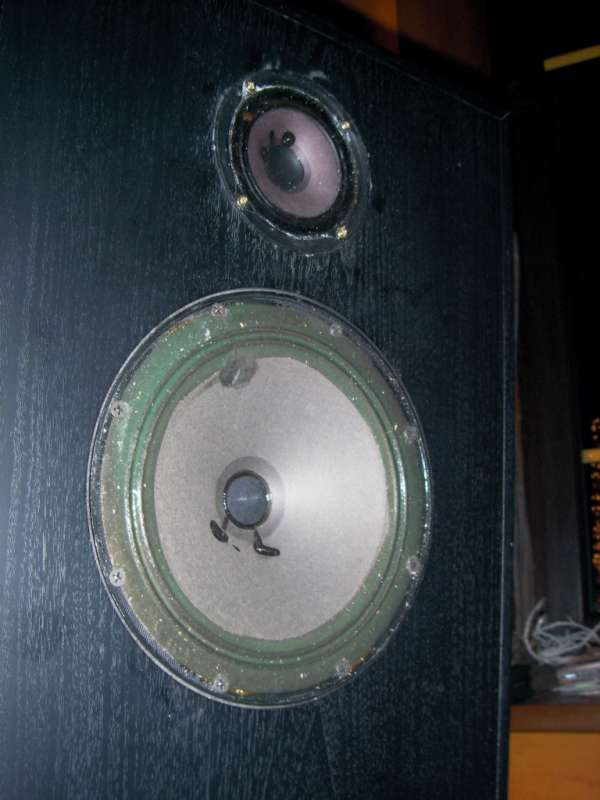 BACK